Who we are?
Boyeros Hotel & Conference Center is a family business that was founded in 1970 by Heriberto Rodriguez.
As a young man, Don Heriberto worked as a truck driver in Guanacaste where he realized that there was a need for a place where hard working truck drivers could stop for a meal and a good night's rest. With this realization, his dream was born and shortly thereafter, thanks to his tireless dedication, the first stage of his dream, a 24 hour restaurant opened.
He went on to build 10 rooms and continued to grow his business; today Boyeros Hotel & Conference Center has 70 rooms, four meeting rooms and its restaurant.
Don Heriberto and his family, work daily to insure that visitors will experience the true tradition of Costa Rican warmth and hospitality.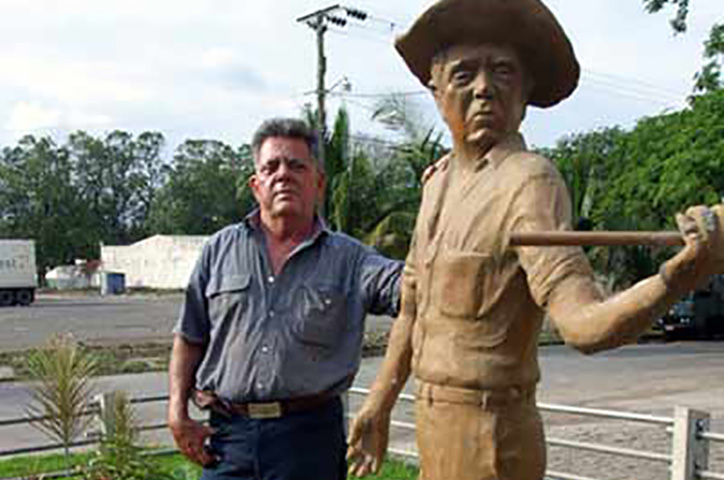 A "Boyero" is the person that drives an ox cart, a drover. Before automobiles, ox carts were the primary means of transporting goods for Costa Rican farmers. An ox cart is a large wooden cart with two wheels (originally they were wooden) that is drawn by a pair of oxen. The oxen are normally very similar in appearance and especially strong.
Don Heriberto, founder of Hotel Boyeros holds a special place in his heart for Boyeros because as a boy he worked side by side with his father transporting goods with their ox cart and their pair of oxen. This was his first job.
Working as a "Boyero" would imprint Don Heriberto with the wisdom of the men and women of rural Costa Rica and their ethic of hard work and infallible perseverance.
Hotel Boyeros takes us to the not too distant past of Costa Rican tradition where our visitors will experience authentic Costa Rican warmth and hospitality.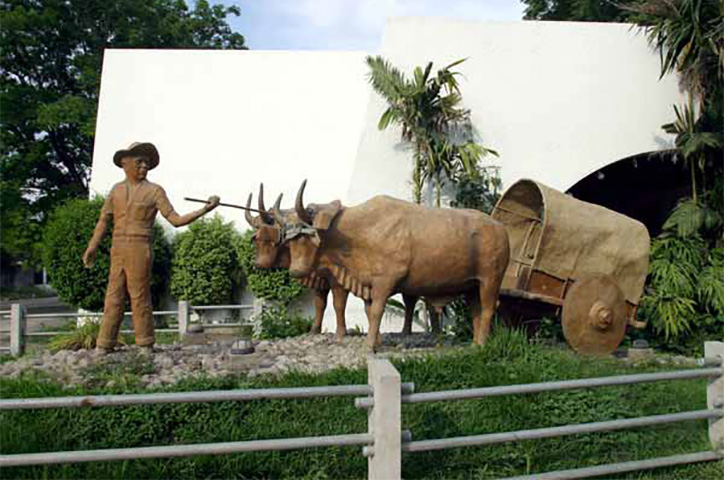 Text on the base of the sculpture:
"This sculpture, located at the entrance of Hotel Boyeros was created by the local artist, Johnny Garcia Clachar.
The piece is a tribute to the founder of Hotel Boyeros, Heriberto Rodriguez Chinchilla, the image is of this man who as a child worked with his father in the fields and then worked as an ox cart drover for eight years.
Without the help of formal education he worked as a laborer and then became an entrepreneur, driving trucks himself for 23 years until he finally built the foundation of the Boyeros Hotel & Conference Center in 1970.
This work of art stands in memory of the men that aspire to pursue their dreams and work hard as a means to get there."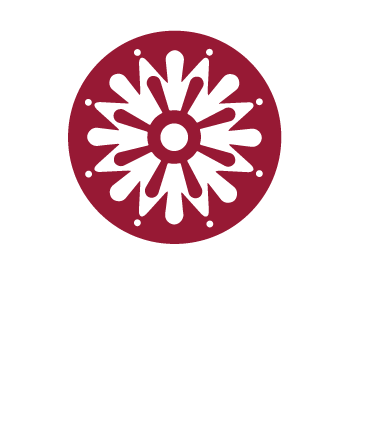 Tel (506) 2666-0809 / 2666-0722
WhatsApp: (506) 8974-3618
eMail: liberia@hotelboyeros.com
Location: Main entrance Liberia