15% Discount in your reservation
Boyeros Hotel & Conference Center is a family business that was founded in 1970 by Heriberto Rodriguez.
As a young man, Don Heriberto worked as a truck driver in Guanacaste where he realized that there was a need for a place where hard working truck drivers could stop for a meal and a good night's rest. With this realization, his dream was born and shortly thereafter, thanks to his tireless dedication, the first stage of his dream, a 24 hour restaurant opened.
He went on to build 10 rooms and continued to grow his business; today Boyeros Hotel & Conference Center has 70 rooms, four meeting rooms and its restaurant.
Don Heriberto and his family, work daily to insure that visitors will experience the true tradition of Costa Rican warmth and hospitality.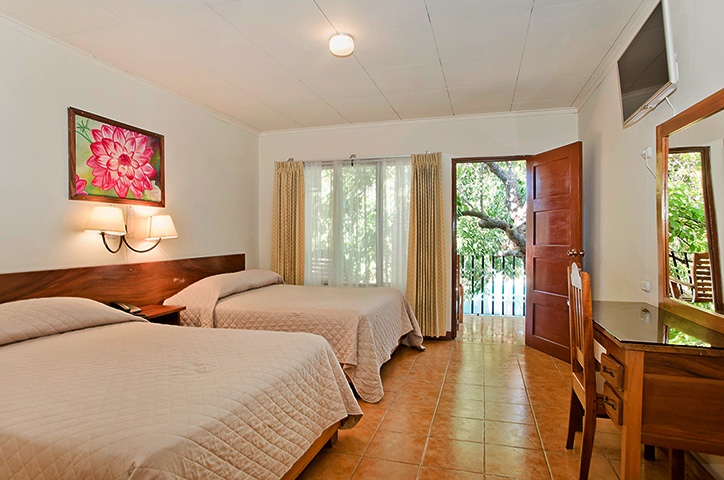 Single, Double, Triple, Quadrupe Rooms
For your entertainment each room has cable TV with more than 80 channels of the best international programming.
Each room has its own balcony with a view of the soothing tropical gardens and swimming pools on the Hotel Boyeros grounds.
Private bath with shower and plentiful hot water

Free wireless Internet

In room safe

Park near your room in our parking lot with access via electronic cards

Room service from 10am to 10pm
Swimming pools and Jacuzzi
The hotel grounds offer two refreshing swimming pools, a relaxing 12 person Jacuzzi surrounded by ample lush gardens with tropical plants such as mango, avocado, coconuts, bananas and papaya trees and colorful flowers and many resident birds like: Hummingbirds, "pecho Amarillo", "Pericos", "yiguirros", etc. You will enjoy this scenario from your balcony or in the"ranchito" by the pool.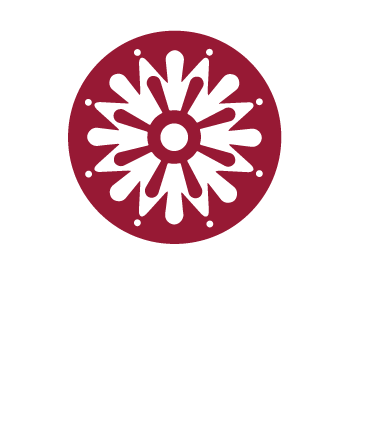 Tel (506) 2666-0809 / 2666-0722
WhatsApp: (506) 8974-3618
eMail: liberia@hotelboyeros.com
Location: Main entrance Liberia